Join Our Team
We're Looking for Talented Tech's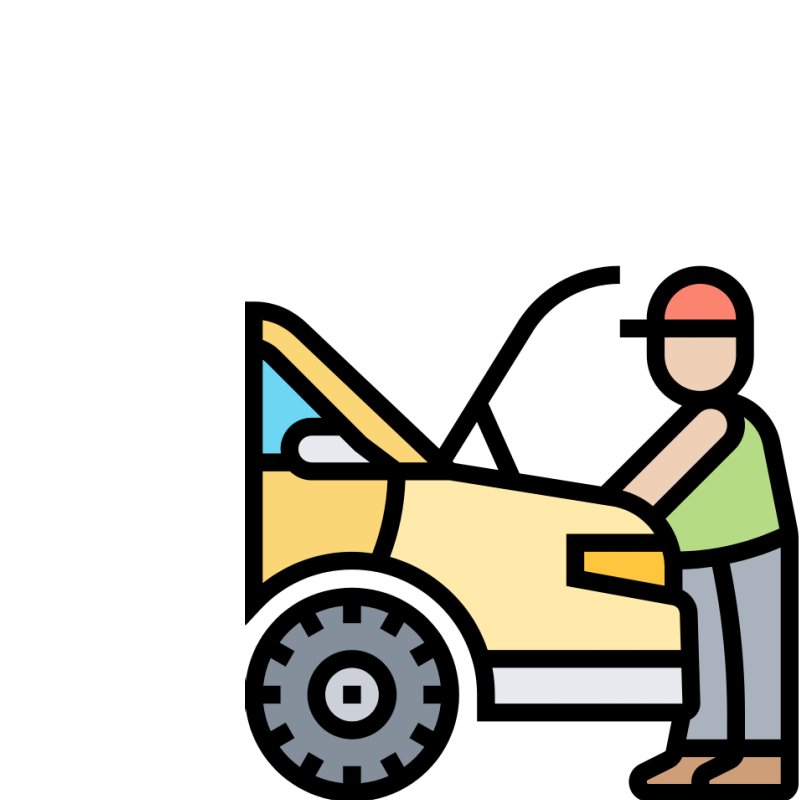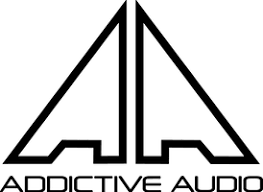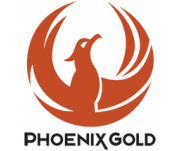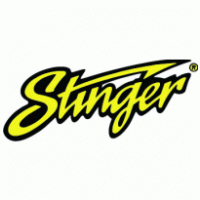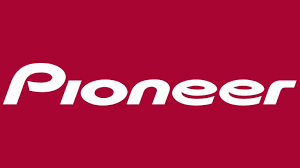 10,000 Square Ft. Customizing Shop
Our large 10,000 Sq. Ft. Location allows for all the room necessary for your customizing creativity.  Plenty of bays means plenty of repeat work and the room you need to complete it.

Productivity
Better productivity means more commission dollars in your pocket.

culture
We offer a great culture here at DAT and that means you can get more done and have fun.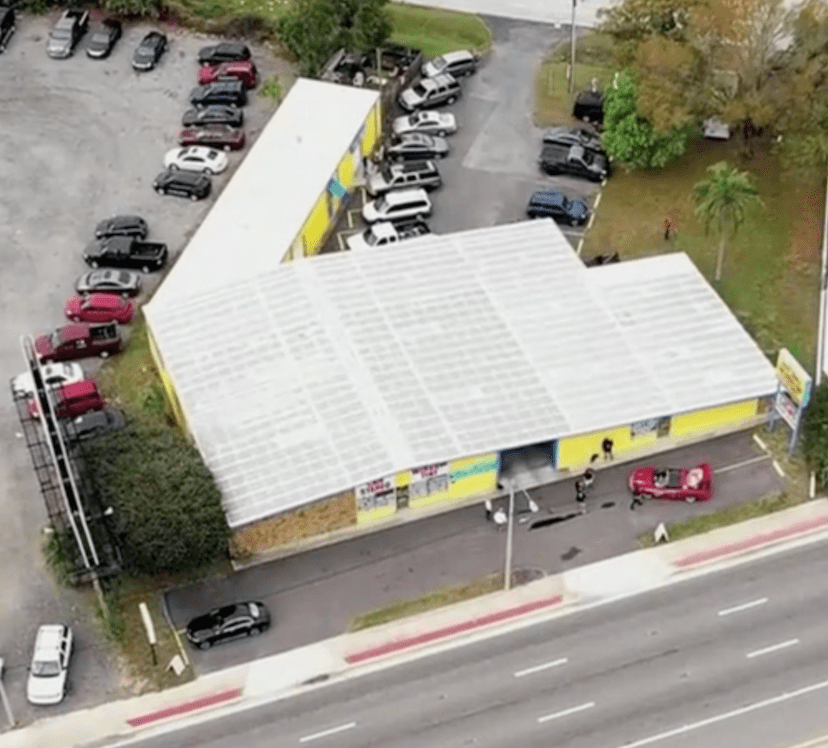 Benefits of Employment
Discount Auto Tunes has been very successful and it shows.  We offer a great and fun environment for employment.  If you are not happy at your current job or have a few years minimum working for a stereo shop, come talk to us.

great pay
Discount Auto Tunes is offering a competitive pay package including a bonus package.  Write your own check.

large staff
Decades of experience and knowledge makes this a great place to work, with opportunity to grow your own knowledge.

large inventory
One of the largest if not the largest stock of inventory means we won't run out of systems to install.

extensive Services offered
With a full line of services offered, opportunity is awaiting.  More skills offers mores commisions.

great reviews
Discount Auto Tunes has hundreds of of 5 star reviews and happy customers. Come be part of a successful team.

repeat customer base
Those same happy customers are loyal to us and when they are ready for other services they come back.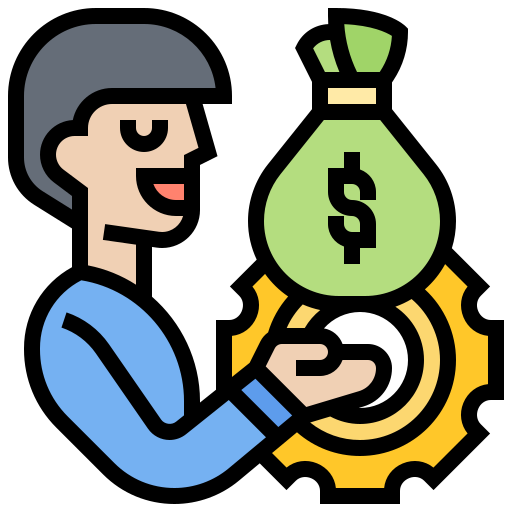 Do you Have What it Takes
We are offering top pay and top commissions for top talent.  If you have a minimum 2 years working in a shop everyday and can handle what should be a simple task of installing a car alarm or a head unit and speakers we would like to talk to you.  See below for how to apply and get and interview.

Come and fill out application
You can download the application first at the bottom of this page. If you don't have access to a printer just come in.

message us on fb messenger
You can click the messenger icon on this page and reach out to us that way if it's easier.

Download Application
Download the application below and bring it in to the shop.  We are open Tuesday thru Sunday.  Ask for JC.