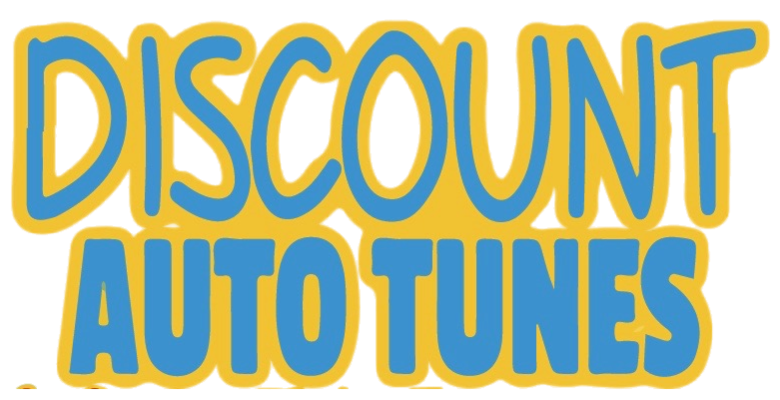 If you can dream it we can build it.
You have just discovered the  #1 car stereo SUPER store in Pinellas County. You can count on our staff of knowledgeable experts to make your car sound better. Affordable prices!
Combined Years of Experience Under one Roof.
Of Completed Custom Projects and installs.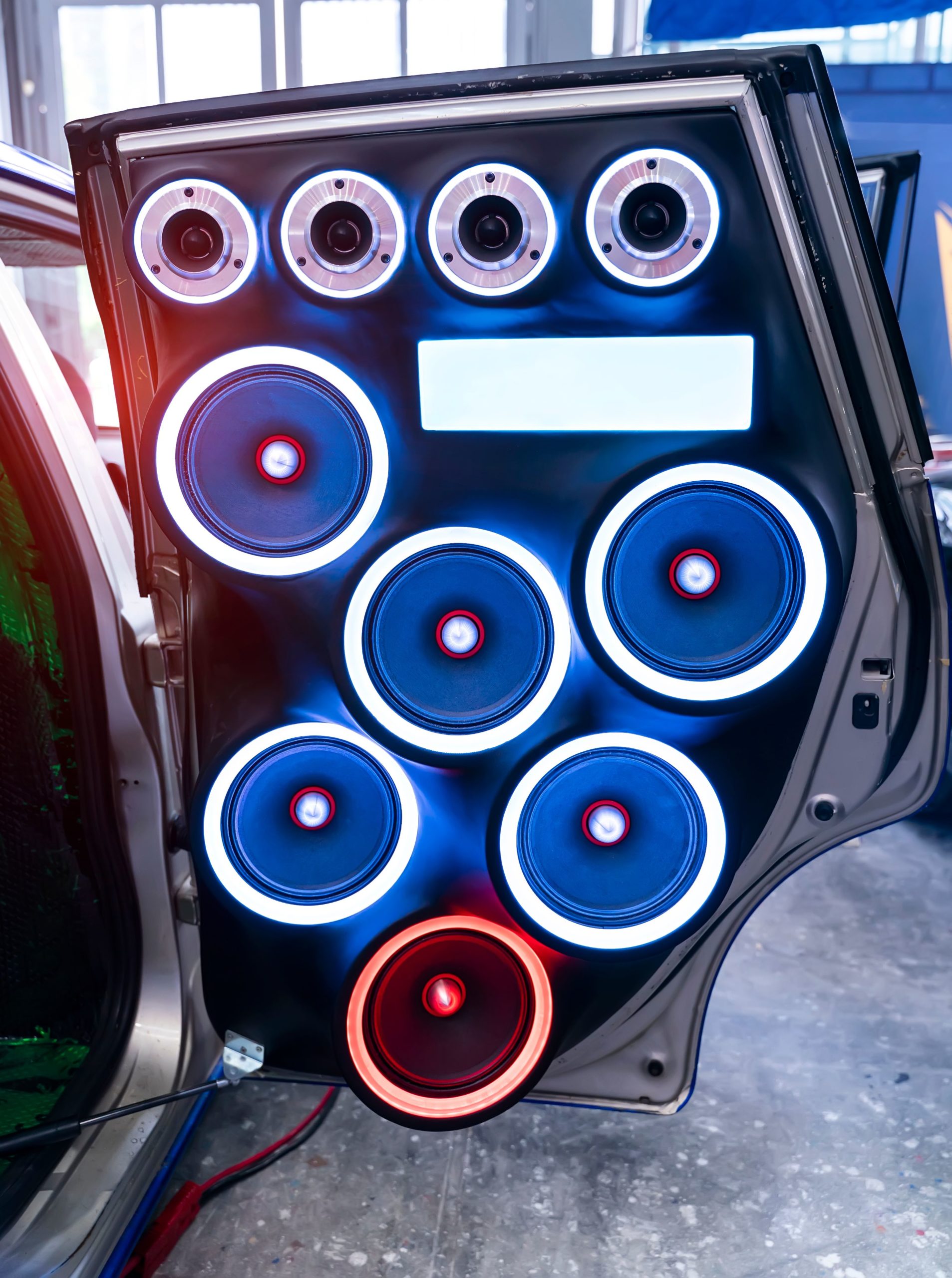 Car Stereo, Accessories, Installation, and Window Tinting all available here! 
Trusted service. Top name brands. Affordable rates!

Car Stereo Installation
Stereos, speakers, amplifiers. Complete sound systems.

Amplifiers
Just need an Amp? No problem, we can help make your stock stereo better!

Window Tinting
We will tint your car, truck, van and even motorhomes.

Car Alarm Systems
We are a full service auto alarm installer. We install new or repair your current security system.

Apple Car Play/Android Auto
Get latest technology for your auto with Apple Car Play or Android Auto Radio Installation

Power Window/Lock Repair
We do more than just stereos.  Have a 12 volt repair we fix that too.

Why Choose Discount Auto Tunes?
Built upon twenty years of industry experience as a Manufacturer's Rep and a Wholesaler, we use buying power to bring you unbeatable deals. Combine that with a lifetime warranty on labor that our professionals stand behind, and we can't be beat! You will also find friendly service and low prices!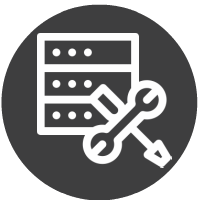 Professional Installation
Over 250 combined years of car stereo installation experience AND over 100 years of window tinting experience all here at our shop. Trust the best!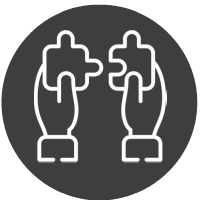 Teamwork
Our car audio techs love what they and are passionate about sound systems and sound quality.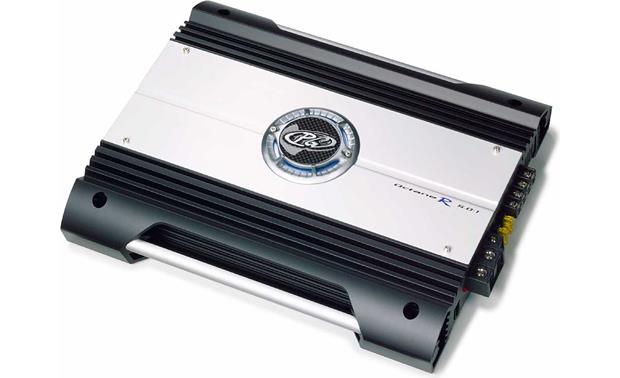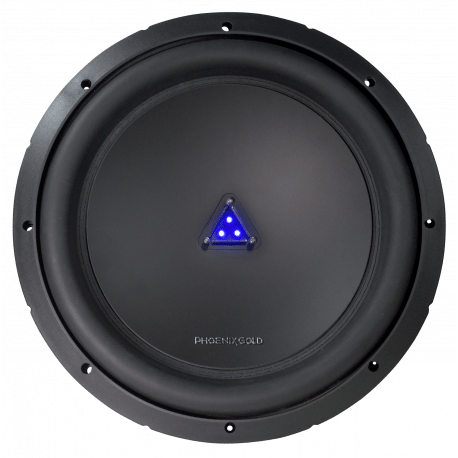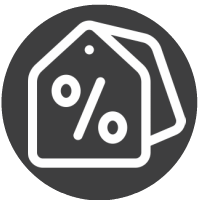 Low Discount Prices
Our high sales volume allows us to get better prices and that transfers into better prices for out customers!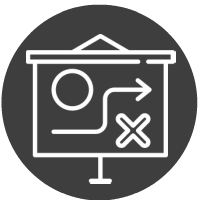 Strategy
If you can dream it we can build it.  Seriously, all custom design ideas are welcome.
staff is courteous and answered all my questions and no pressure sales
I had never had a car stereo system installed so was cautious with who to trust, but y were awesome from start to finish. Mike in particular was knowledgeable, friendly and I trusted him to not take advantage of a first-time buyer. He even persuaded me to upgrade from my first option for only a small fee increase. Mike and team did a great job on install and finished product is excellent. ir price quote was even significantly less than anor place I had called. I will definitely be coming back to this place for any or service y provide that I may need.
guys here run a tight ship and customer service is ir number one goal. Big John listened to what my needs were, make recommendations and sold me exact unit needed. Larry did install and he knocked it out park! Whoever installed radio before did a horrible wiring job, Larry came in and fixed it all n took time out to help me get everything synced up. Five star for m both and recommending this shop to everyone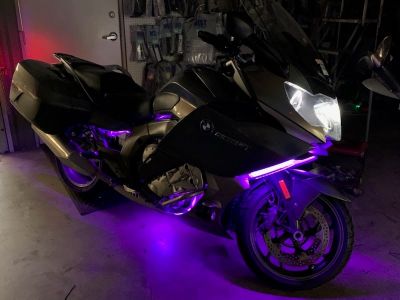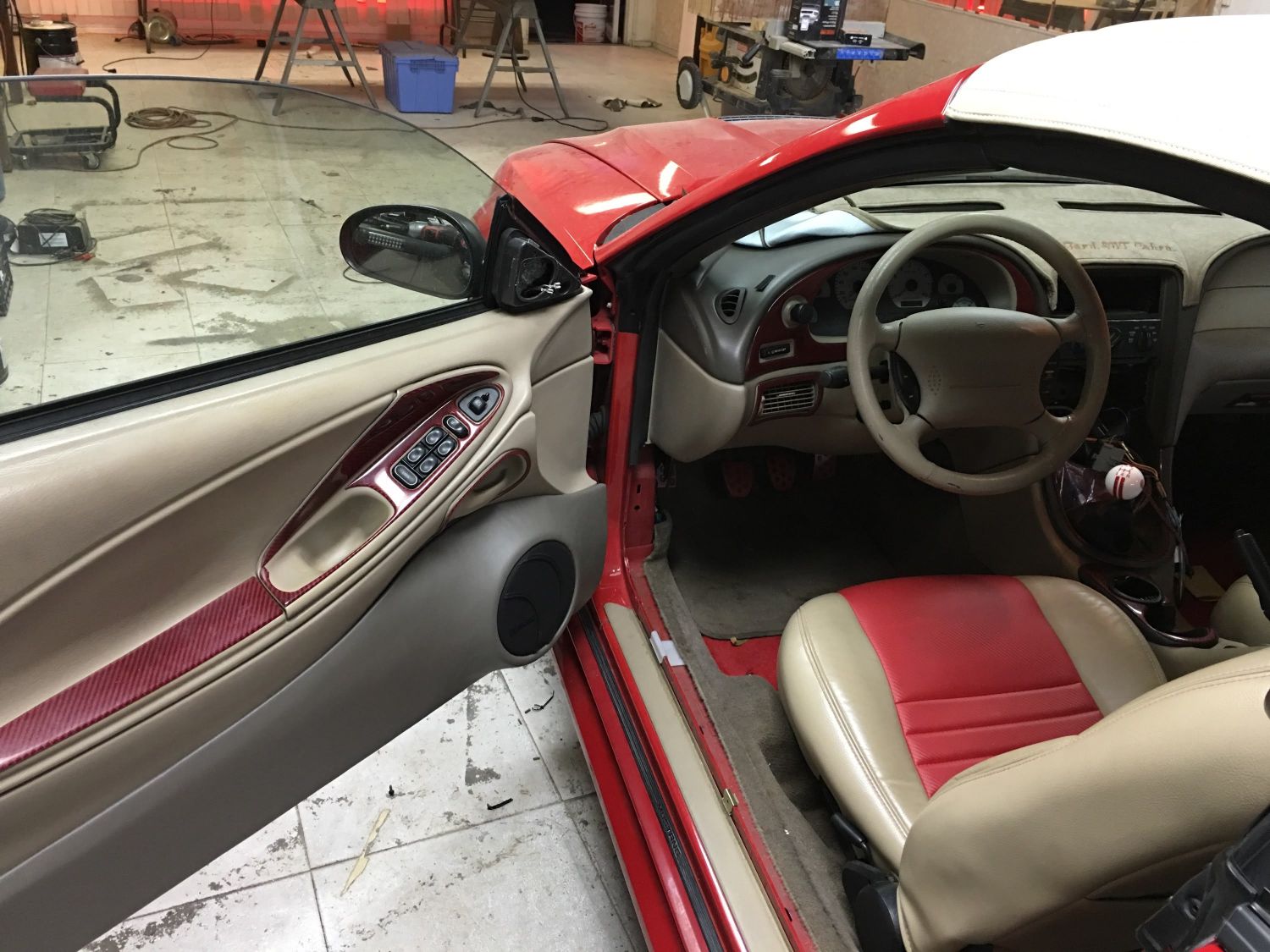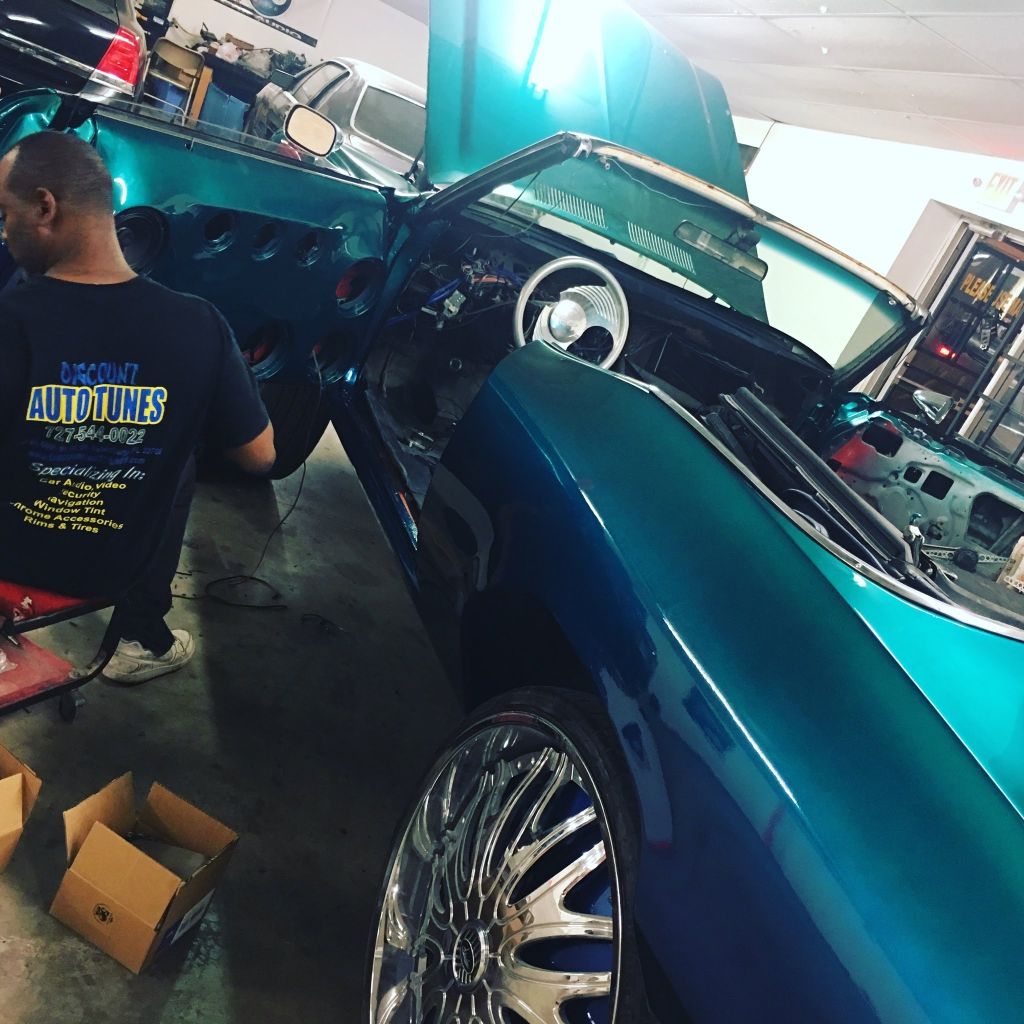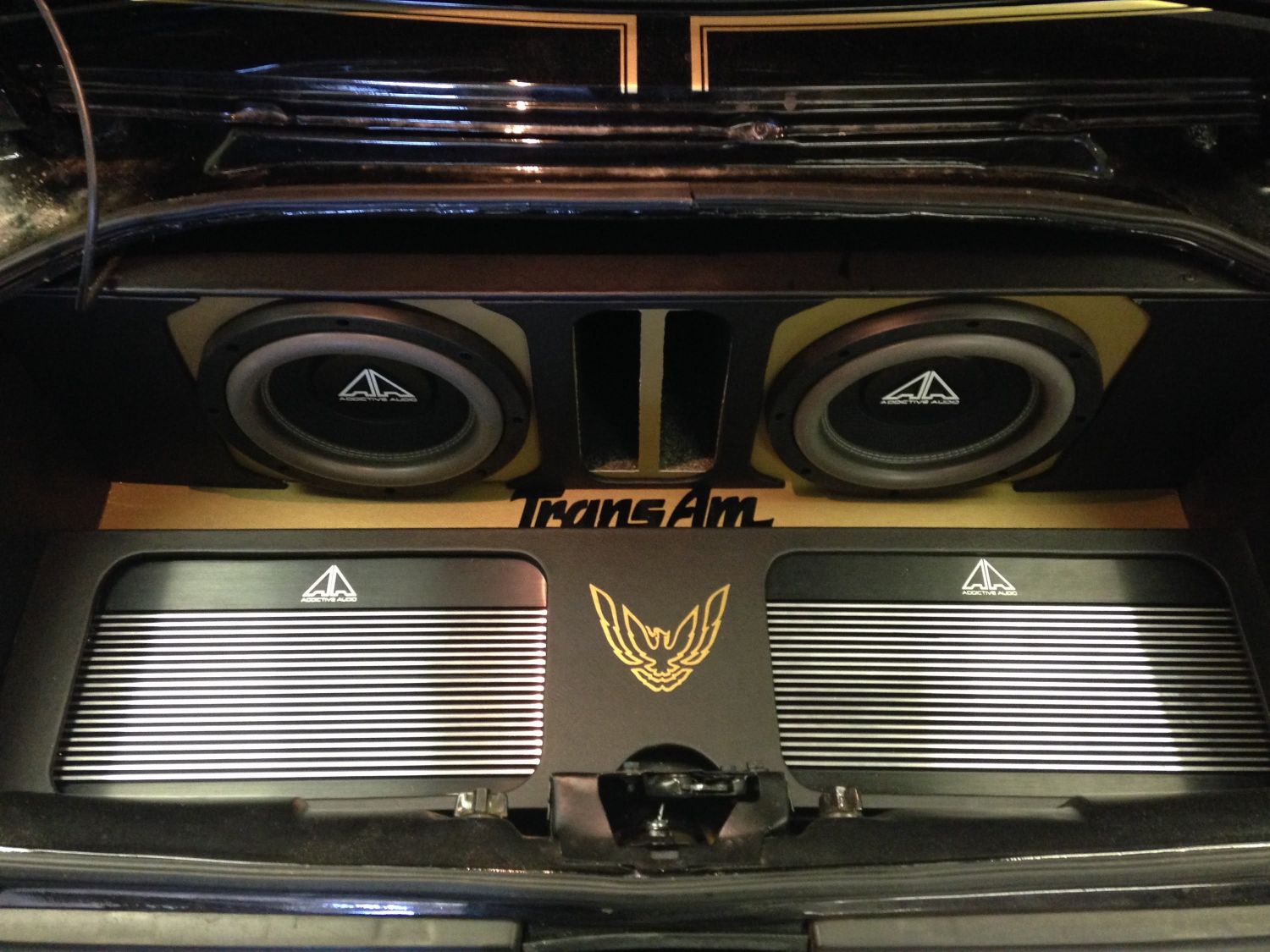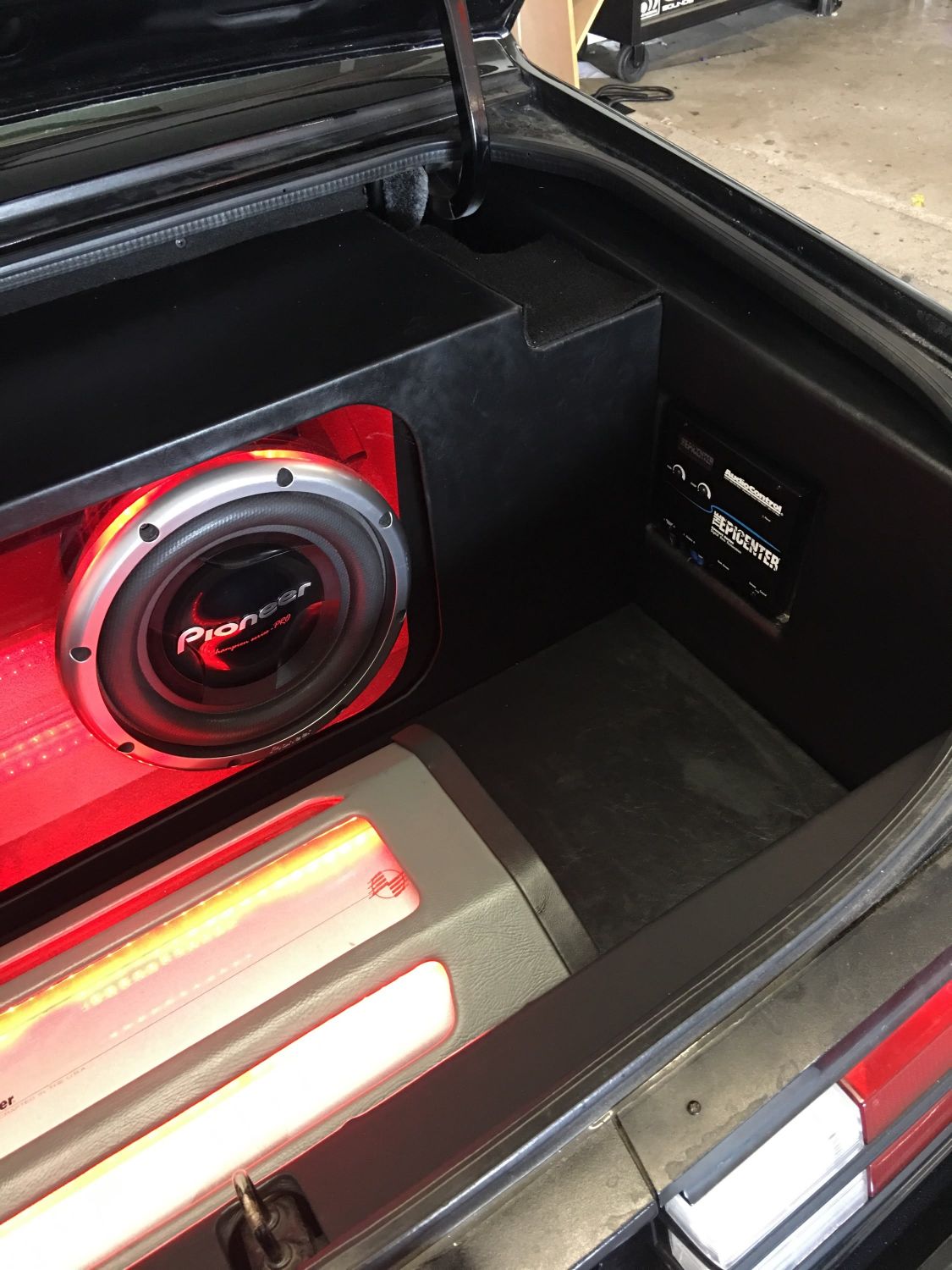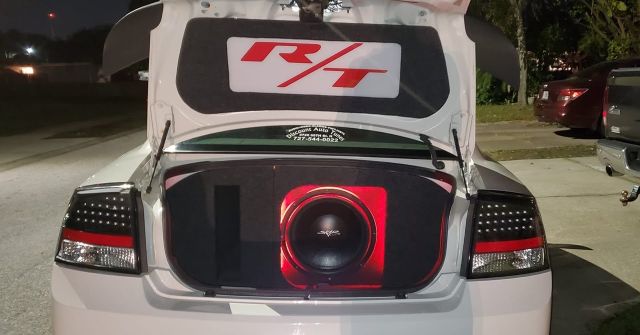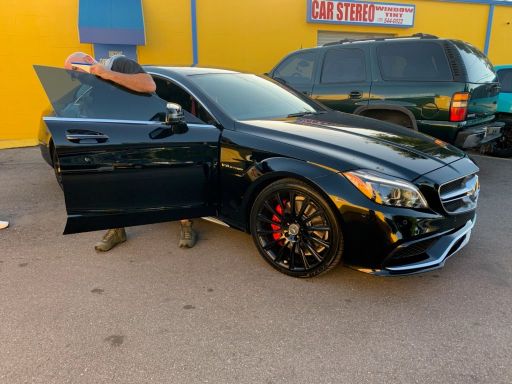 Come Visit our Massive 10,000+ Sq. Ft. Sroom/Service facility or Call us now!

Address
4720 66th St. N. St. Pete

Website
www.discountautotunes.com