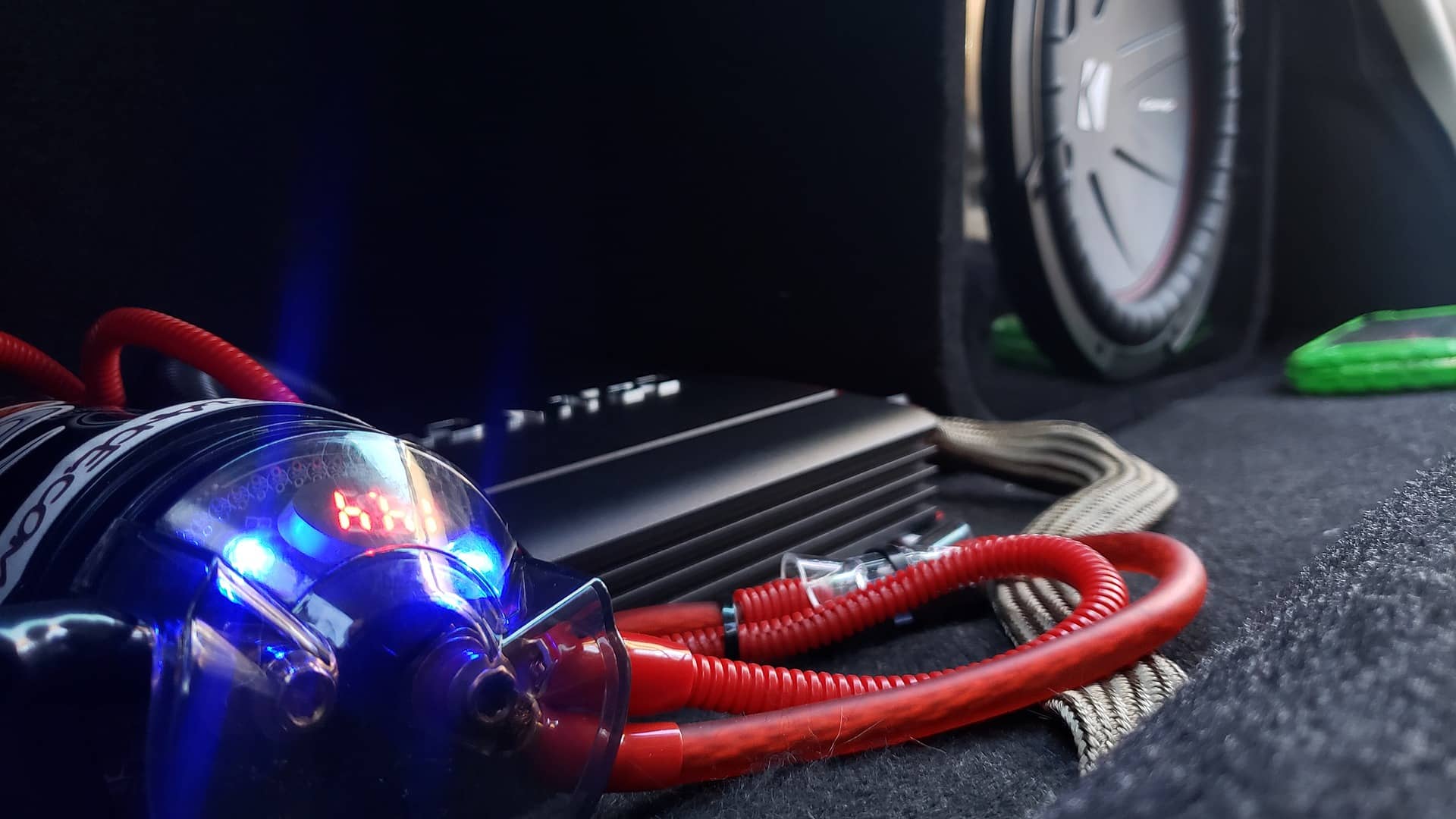 Getting a car stereo installed with newer vehicles isn't as easy as it used to be. Back in the day they used analog systems and it was much easier.
Today's system installs require experience and knowledge or you can damage the computer systems of most newer cars. Lots of these cars have steering wheel controls
and these systems require power even as the car is getting the stereo changed. These are exactly the reasons you want a professional like Discount Auto Tunes changing or
installing you car stereo system.
What Accessories do i need?
Almost all installs require dash kit and or a module. These parts are generally inexpensive for most cars. The dash kit will make the edges of your stereo blend in with the natural look
of your cars dashboard without having to make alterations. Not all installs require these kits but most do.
Technician Knowledge
Discount auto tunes only employs techs that have withstood the rigorous day to day experience in a car stereo shop. Our installers have many years of experience and know-how.
Shops should have a MECP certified tech on staff and we are proud that we do. This certification gives you pease of mind that our tech's have a full understanding of the installation process and how to
integrate mobile electronics properly. These certified techs explore the full process from electronics to fabrication techniques used in the industry of car stereo installation.